Tutu: a short, full skirt, usually made of several layers of tulle, worn by ballerinas. OR!- cute little girlies, clients, tables, --- wait, what?! Tables???
Lately I've been obsessed with tutus. I get thrilled at the idea of little girls dressing up in tutu's just because or for birthday parties or having a ballerina theme for their rooms. So while I was google-ing I saw some images that look like a homemaker-mom can master. So I thought I would share to those who are also obsessed with tutus.
Here's the tutu table! I thought this was very creative and super cute!!
Love this cupcake stand with the tutu skirt! Image from
Pink Cake Box
.
Homemaking Fun
shows how to make these charming pink ballet cupcake toppers. Plus I believe I saw a link to her recipe blog. Yummy! Blue Cupcake Toppers photo from
Glory Albin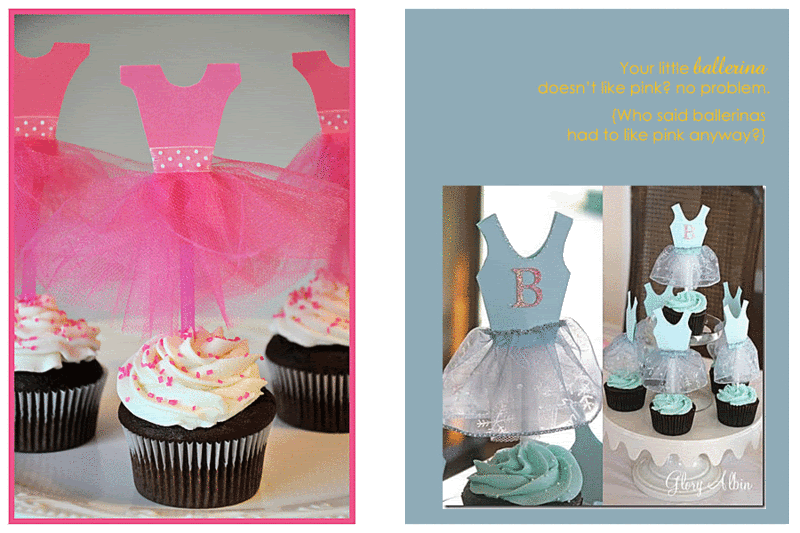 ::Where-Can-I-Get-One?!::
I can create a custom tutu for your little girl. Send me a email j.loricharles@live.com and I'll give you the link to my etsy store where you can purchase a tutu for ages 1-8yrs. Thanks!!
{I do not take credit for any of these images on
this post
}